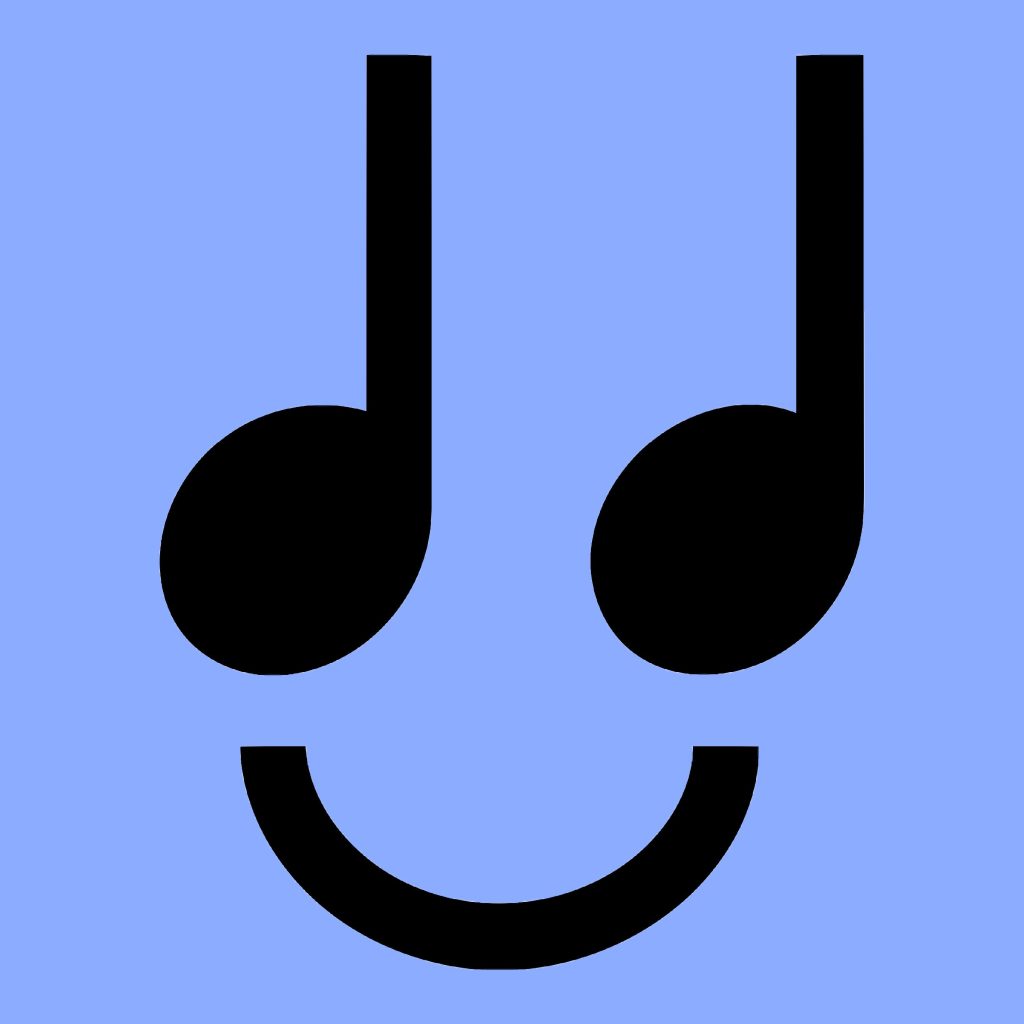 What is it?
An 8-week, intensive, online NFT course, by the creators of Nifty Music.
Strategies and technologies to help you set up your web3 career for success.
Everything we have used to bring to life Moonshot by Violetta Zironi, Love Letters by Josh Savage and many more, condensed in an easy to follow online course.