From Zero to Sold-Out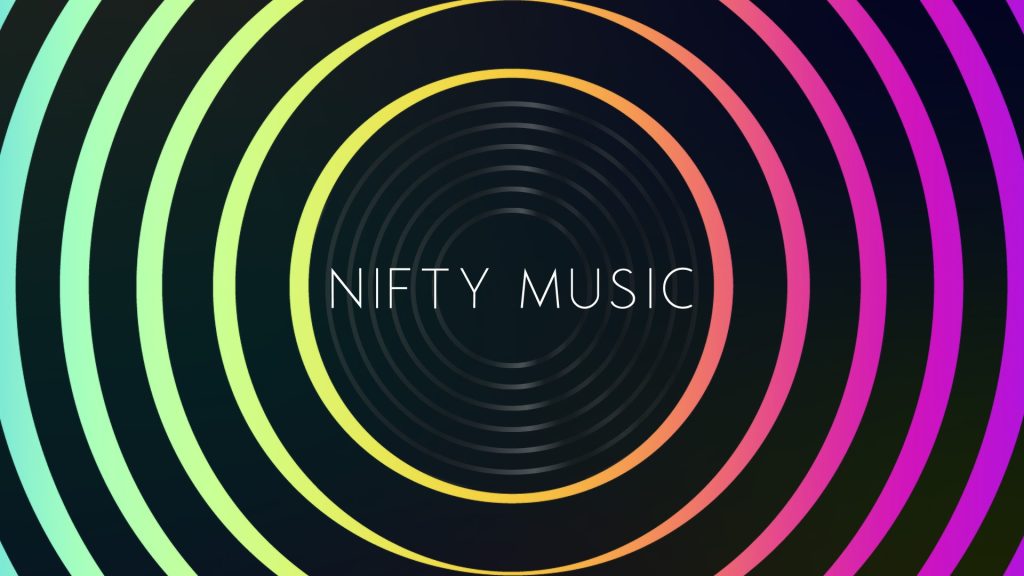 Nifty Music is the leading music NFTs accelerator today.
Co-founded in 2021 by Milo Lombardi (NiftySax) and Robin Spottiswoode (WeiZ), Nifty Music has quickly established itself as the leader in highly tradable Music NFTs by consistently creating high quality projects, which earned the respect of the Music NFT creator/collector community.
We've helped independent artists create some of the most well-crafted and best-selling music NFT collections out there.
Everything that we've ever released has sold-out, organically.
Some of our highlights include: Moonshot by Violetta Zironi, Love Letters by Josh Savage and Rae Isla's Rocks.
---
Whether you're a collector or a creator we can help you in your journey into Music NFTs.
---
What can we do for you:

Nifty Music Academy
The beginning of the journey for any musician who wants to get started with music NFTs, kick-off their music NFT career and get to know web3 culture.
All the strategies and technologies a musician needs to set up their web3 career for success. From project creation, to marketing, community building and long-term success strategies.
Everything we've used to bring to life our best-selling music NFT projects, condensed in an easy-to-follow online course.
The ideal choice for people who enjoy doing things right, while avoiding the frustration of figuring everything out on their own.
---

Floor Drops
The mid-tier of our offering, Floor Drops are tradable music NFT collections for everyone. We call them digital vinyls.
With a well-crafted rarity structure provided by Nifty Music, Floor Drops offer an easy and sustainable way to release music singles in web 3.0.
All the fun of Music NFTs and none of the stress!
Creators who are already familiar with web3 culture and the dynamics of Music NFTs, will enjoy our stress-free music single release model.
And, for collectors who are new to the game, Floor Drops provide a low-risk environment to practice trading and discover NFT culture, while supporting music artists.
---

Nifty Music Pro
Our top-tier offer is the full music NFT collection package.
We will create a custom music NFT drop with you, form zero to sold-out.
This is what we've done with Violetta Zironi, Josh Savage and Rae Isla to create Moonshot, Love Letters and Rae Isla's Rocks.
If you think you are the right fit, get in touch with us to discuss the possibility of working together on your next drop.
We are highly selective for this model. If you are still in the beginning steps of your journey in NFTs, we recommend applying for Floor Drops first (open to everyone).
---