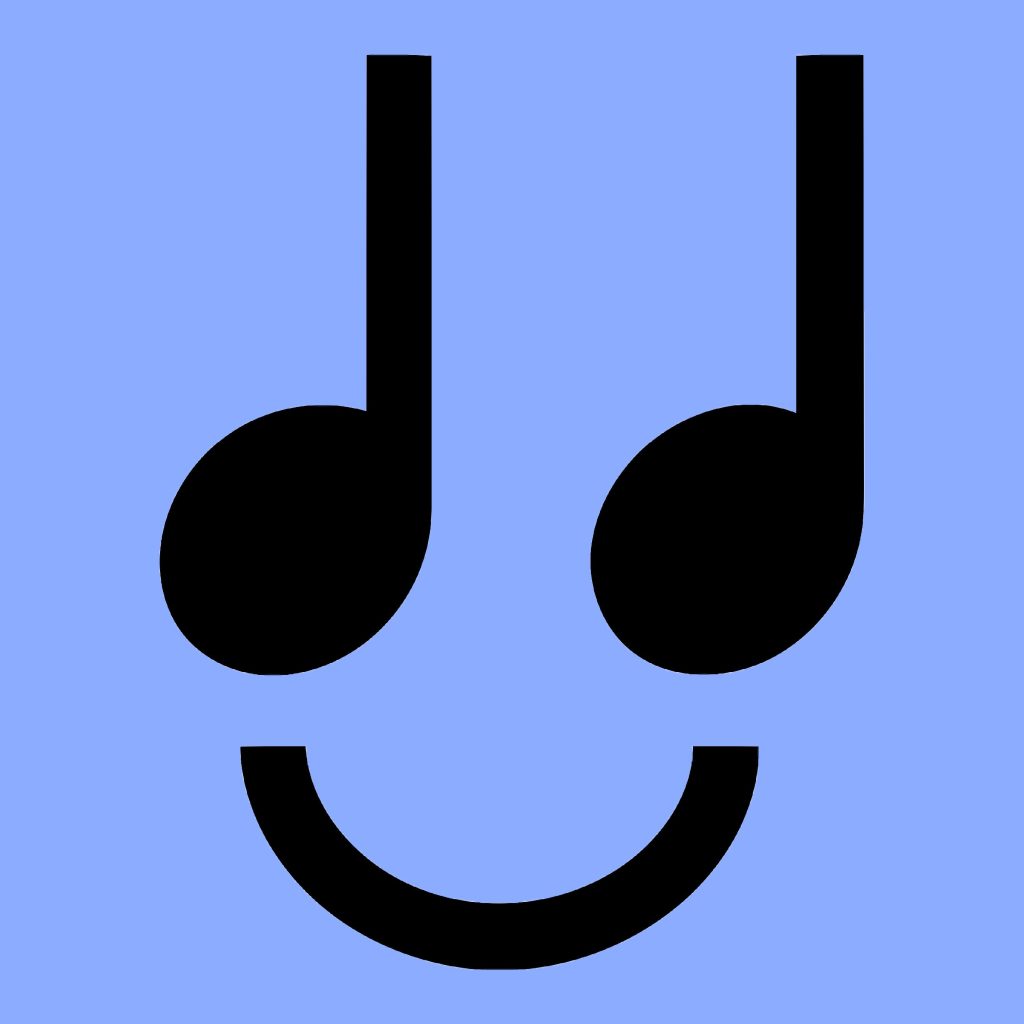 What is Nifty Music Academy?
An 8-week, online music NFT course by the creators of Nifty Music.
This is the beginning of the journey for music creators who want to get started with music NFTs.
Kick-off your music NFT career and get to know web3 culture from the inside!
All the strategies and technologies musicians need in order to set up their web3 career for success. From project creation, to marketing, community building and a blueprint for long-term success.
Everything we've used to bring to life Moonshot by Violetta Zironi, Love Letters by Josh Savage, Rae Isla's Rocks and many more, condensed in an easy-to-follow online course.
---
If you're a musician enrolling in our online music NFT course, you just need to make music.
We'll teach you all the rest.
Nifty Music is the leading music NFT incubator today. We've helped independent musicians create some of the most well-crafted and best-selling music NFT collections in web3, generating over $1 million in sales for our artists and community.
We have a strong track-record of success, working with a wide variety of music creators in all kinds of music genres.
Co-founded in 2021 by Milo Lombardi (NiftySax) and Robin Spottiswoode (WeiZ), Nifty Music has quickly established itself as the leader in Music NFTs by consistently creating high quality projects, which earned the respect of the Music NFT creator/collector community.
---
Sign-up here to enroll for the next class.
⬇
More in depth info?
What our graduates say:
---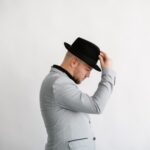 "I had an incredible experience. The Academy took a lot of the guess work out of how to create a collection and made the mental hurdles easier to overcome. It's inspired me to help other passionate artists learn this information and encourage them to apply it to their craft."

— Taylor Alexander
---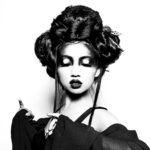 "

The course exceeded my expectations! I learned sooo much about web3: how to find collectors, create projects that stand-out and market my music without wasting time or money.
Everything that seemed scary and mysterious before became very clear and easy!
I now have all the tools and the confidence I need to be successful in web3 and if I didn't join, it would've taken me a year to learn everything by myself.
I loved the clear goals and tasks! In just two months I was able to kick-start my web3 journey, without the frustration and discouragement that comes with figuring it all out on my own.
If you're serious about your web3 music career, Nifty Music Academy is the way to go!

"

— Fifi Rong
---
Apply now to join the best music NFT course.
---