The course for musicians in the digital age.
Unlock the Future of Music Monetization.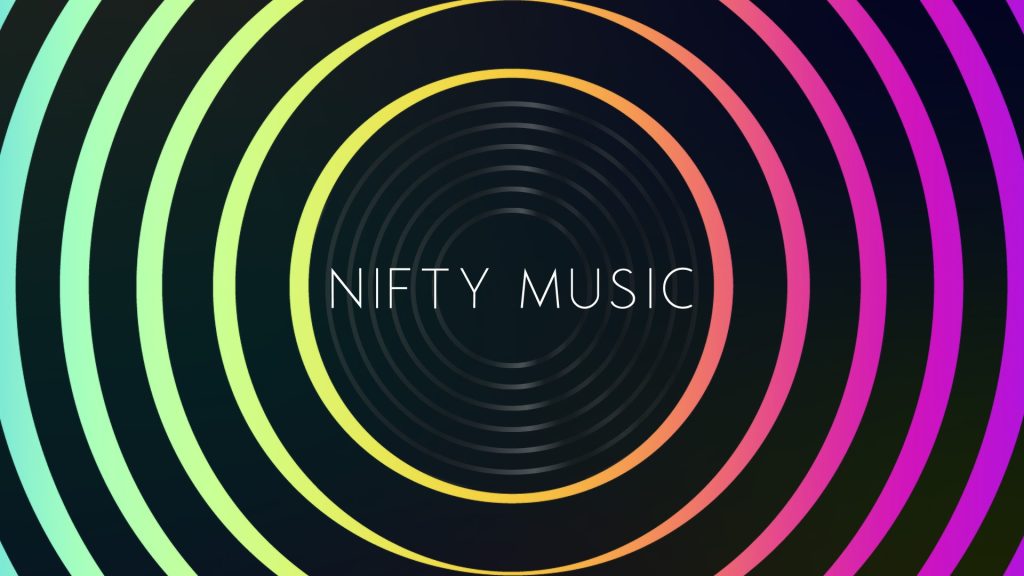 Nifty Music is the leading web 3.0 artist accelerator.
We've helped launch the careers of some of the most successful forward-thinking musicians who embraced blockchain technology for their releases.
Our independent artists have already generated over 1 million dollars with their music through our methods.
Choosing the right educational platform is crucial for your success.
Who will benefit the most from this course?
Independent Musicians trying to generate income from their music at any stage of their career. Our academy offers the tools, strategies, and insights to help you stand out in a crowded industry. With our hands-on approach, we'll show you how to use new technologies to your advantage.
Are you curious about blockchain technology and NFTs and their potential to revolutionize the music industry? Nifty Music Academy welcomes those with no prior experience and provides a clear pathway to understanding and profiting from them.
Looking for collaborations and networking opportunities within a thriving community? With us, you'll find a supportive environment to connect with like-minded individuals and industry experts all around the world!
Still Unsure? We're Here to Help!
If you're still uncertain about whether Nifty Music Academy is the right choice for you, don't hesitate to reach out to our support team. We're committed to helping you make an informed decision and are available to answer any questions you may have.
All it takes is an open mind and some pioneer's spirit to explore the new world of Music NFTs.
Join Nifty Music Academy today and embark on a path towards greater creative and financial freedom with your music!
Applications are now open!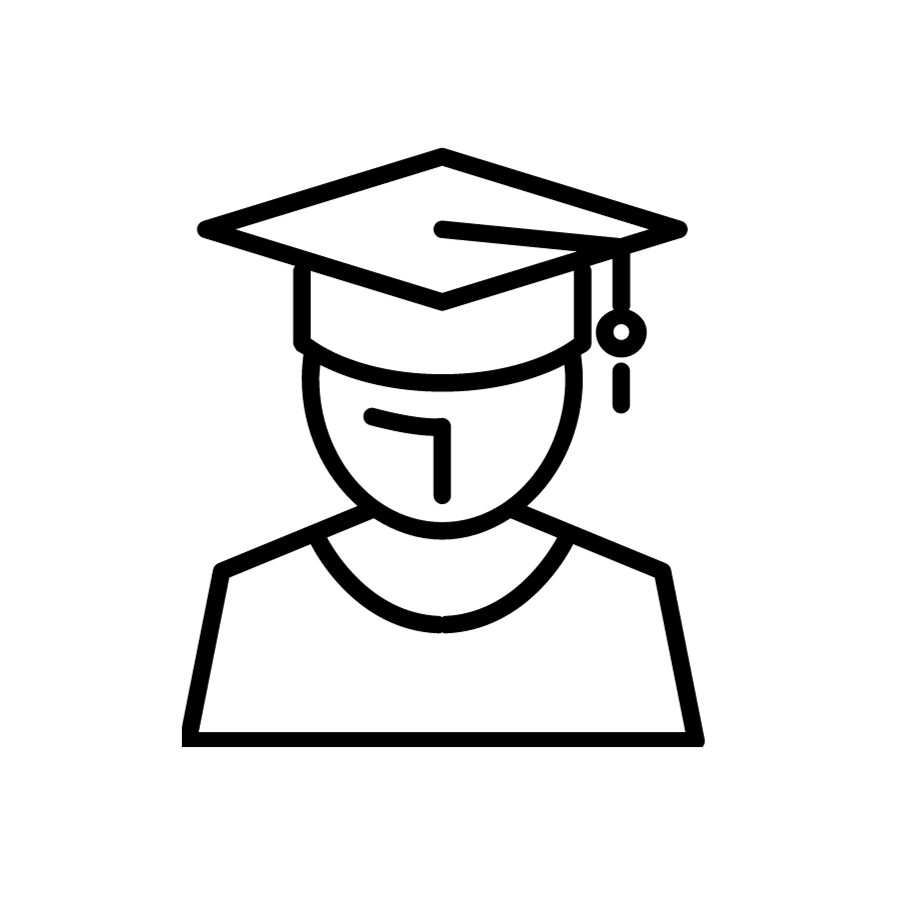 Add this course to your curriculum now!
Students enjoy up to 70% discount!
What our alumni are saying:
The course exceeded my expectations! I learned sooo much about web3: how to find collectors, create projects that stand-out and market my music without wasting time or money. Everything that seemed scary and mysterious before became very clear and easy! I now have all the tools and the confidence I need to be successful in web3 and if I didn't join, it would've taken me a year to learn everything by myself. I loved the clear goals and tasks! In just two months I was able to kick-start my web3 journey, without the frustration and discouragement that comes with figuring it all out on my own. If you're serious about your web3 music career, Nifty Music Academy is the way to go!
"I had an incredible experience. The Academy took a lot of the guess work out of how to create a collection and made the mental hurdles easier to overcome. It's inspired me to help other passionate artists learn this information and encourage them to apply it to their craft."
It has been a journey for me in the web3 space and this program gave me opportunity to learn more about the process on how to approach the market.
"God bless the NIFTY VISION!!❤
It was a fantastic course, I learned a ton, and it really helped me get out of my shell in the space and gave me structure and motivation to get out there more ❤️
Thank you all for sharing your wisdom and knowledge and giving us the tools to succeed in Web3.
We have launched some amazing artists
Here are some of the success stories from our artists. We sold out every collection, organically.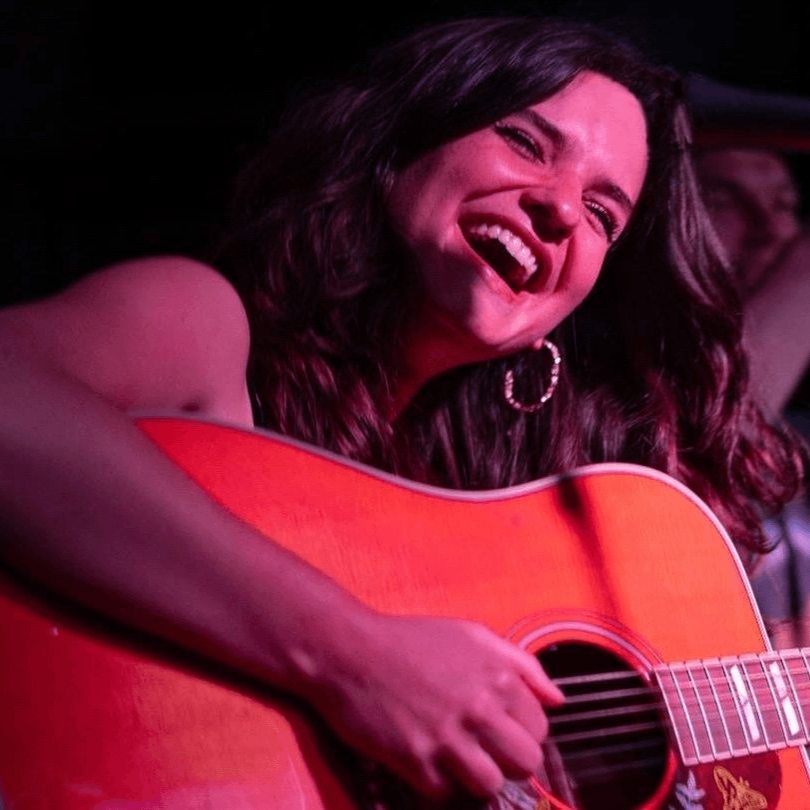 Violetta Zironi is an Italian born and raised singer songwriter and actress.
In January 2022, after a decade long independent career, and multiple movies (including trending Netflix original, Rose Island), she dove into the world of music NFTs with Nifty Music and has released 3 very successful collections.
Handmade Songs, Moonshot and Another Life,
which have generated a total of 425 ETH in secondary volume
Josh was born in England, raised in Paris, and is now based in Berlin.
He's a singer-songwriter with a passion for creating innovative experiences and building communities.
He has toured with the likes of Snow Patrol and opened for Robbie Williams.
Love Letters, his album released through Nifty Music, is the #1 Music NFT collection released by an independent artist from the UK.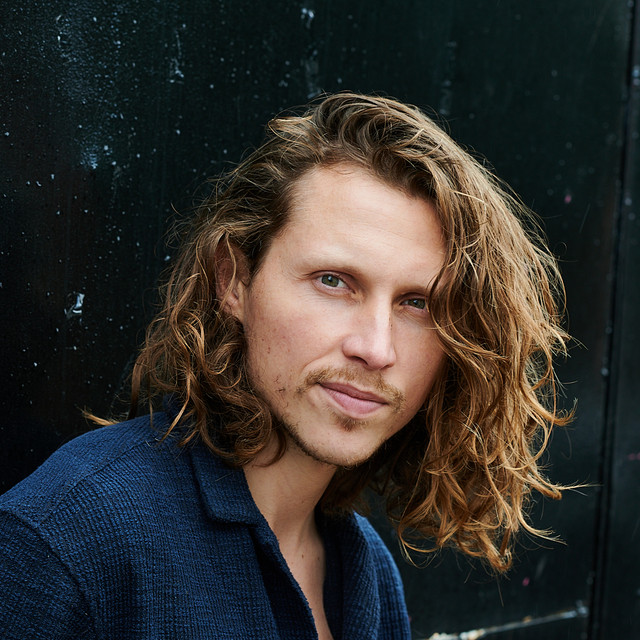 Rae Isla splits her time between Brooklyn, Mexico City, and Seattle, where she's from.
Her self-produced EP landed her coverage in publications like Complex, Earmilk, and Popdust, a music video premiere in MTV Latin America, and headline shows at venues like Rough Trade and Mexico City's iconic Departmento club. Rae Isla has carved a space for her genre-blending, ethereal songs.
Rae is leading with innovation in the web3 music scene, and her NFT collection 'rocks' released through Nifty Music one of the largest to date. 
Chinese-British vocalist, songwriter, and producer FiFi Rong has an impressive career with over 100 million plays in China and many more worldwide. 
Her impressive collaborations include renowned artists such as Skepta,  Tricky, Yello (on , Phaeleh, and the late Lee 'Scratch' Perry. FiFi has garnered acclaim from The Guardian, The Times, NME, and many other publications.
Fifi was one of the first artists to experiment with Music NFTs and has successfully released multiple collection.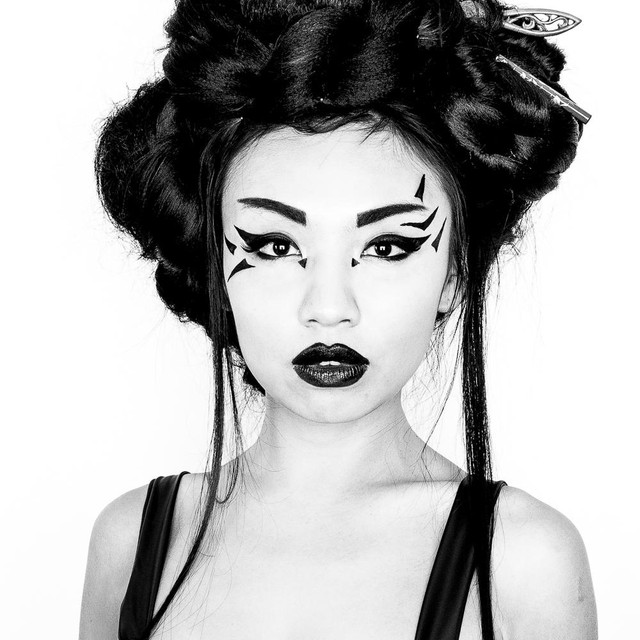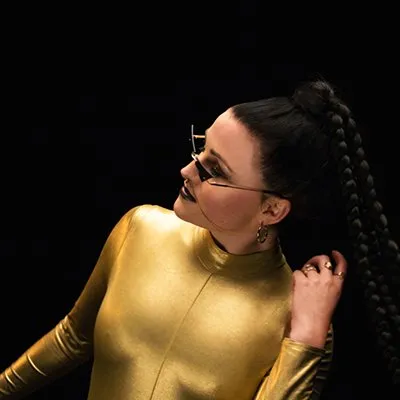 UK artist ALYSS is a singer, producer & visual artist born and raised in the suburbs of North London. Her music received extensive support from BBC Radio 1 and her collaborations include The Blessed Madonna, MJ Cole & Connie Constance as well as a support show for Sampha. 
ALYSS' track Pyramid became a viral sound on TikTok and millions of streams on Spotify. 
Alyss has quickly gained traction in the web3 music environment and is now collaborating with Nifty Music on her latest drop. 
What's the difference in marketing your music in conventional ways (streaming, social media, etc.) to music nfts and web3?
It takes about ONE MILLION streams to earn $3.000. It takes 60 NFTs sold at $50 to achieve the same result.
Musicians: You just need to make music, we'll teach you the rest.
Music schools: Simply add our course to your curriculum to join our partner program.
What does the course look like?
Take a peek inside
Introduction to NFTs and the Blockchain
The basics. No buzzwords. No bulls**t. A real-world look at what it really means to release music on the blockchain.
How To Find Collectors And Expand Your Reach
How to present yourself online in an effective way and find YOUR collectors. Best practices for promoting music in web3.
Staying Safe In Web3
All you need to know about securing your money and your assets as a web3 creator. Common scams and how to avoid them.
Technical Aspects Of Creating And Selling NFTs
A deep dive into the specifics of "minting" music. Where, when and how. Smart contracts, edition size, pricing, best platforms.
Case Studies of Successful NFT Artists
Analysis of the top music NFT collections and how they made it. How to apply these strategies to YOUR music.
Planning And Creating Your Project
Having learned what it takes and how to make it, let's create your project now! How to create a plan of action and set into motion.
Launch Your NFT Collection
The time has come! You're now ready to release your first music NFT collection! How to get the maximum return from your launch.
Project Performance Review
Your first project is out there now. How's it doing? What to do after sold-out? And what if it didn't sell out? Let's plan the future of your web3 career now.
A Thriving Global Community
Connections are key in the music industry. Nifty Music Academy is your ticket to a wider community of like-minded creators and collectors. Fast-track your networking!
Accountability
One of the biggest benefits our students report is the "class environment" and the goal structure. We'll all help you to stay on track and on the path to success!
Post-Course Support
We'll always be here for you! Our tutors constantly get questions from music NFT creators. Past students always have priority!
Let's find out if we match in a quick chat.
Only limited slots available.
We reserve to select artists we believe make the best match for what we teach. We are looking for artists who bring enthusiasm, dedication, and a strong work ethic.
What makes our academy different?
Here's why past students say it's worth far beyond its price: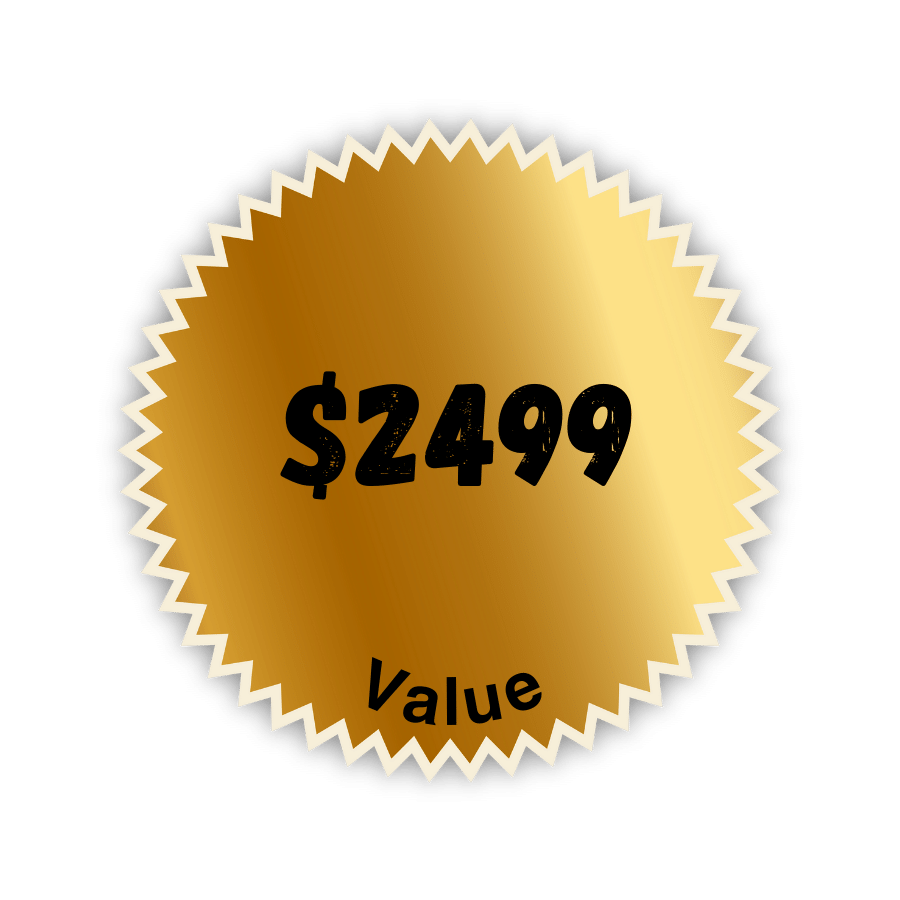 Academy
for partner programs
30 day money back guarantee
Academy
full access to course
30 day money back guarantee
Mentorship
1-1 mentor program
All round strategy and mentorship

Full partnership for NFT launch

3 – 6 months collaboration
Say hi and get a feel for our community and what we're up to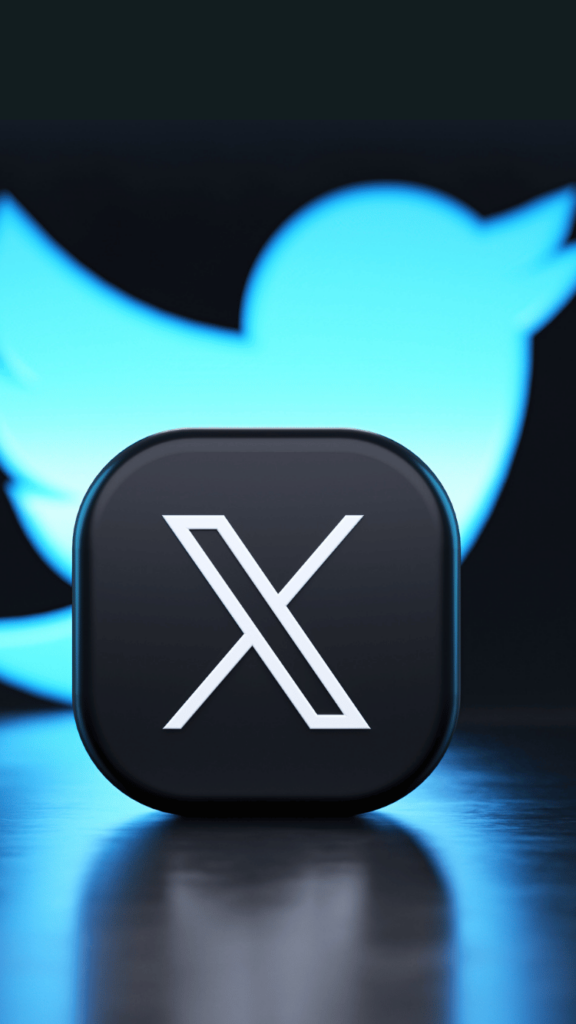 Everyday on Twitter! (X) (Mon – Fri)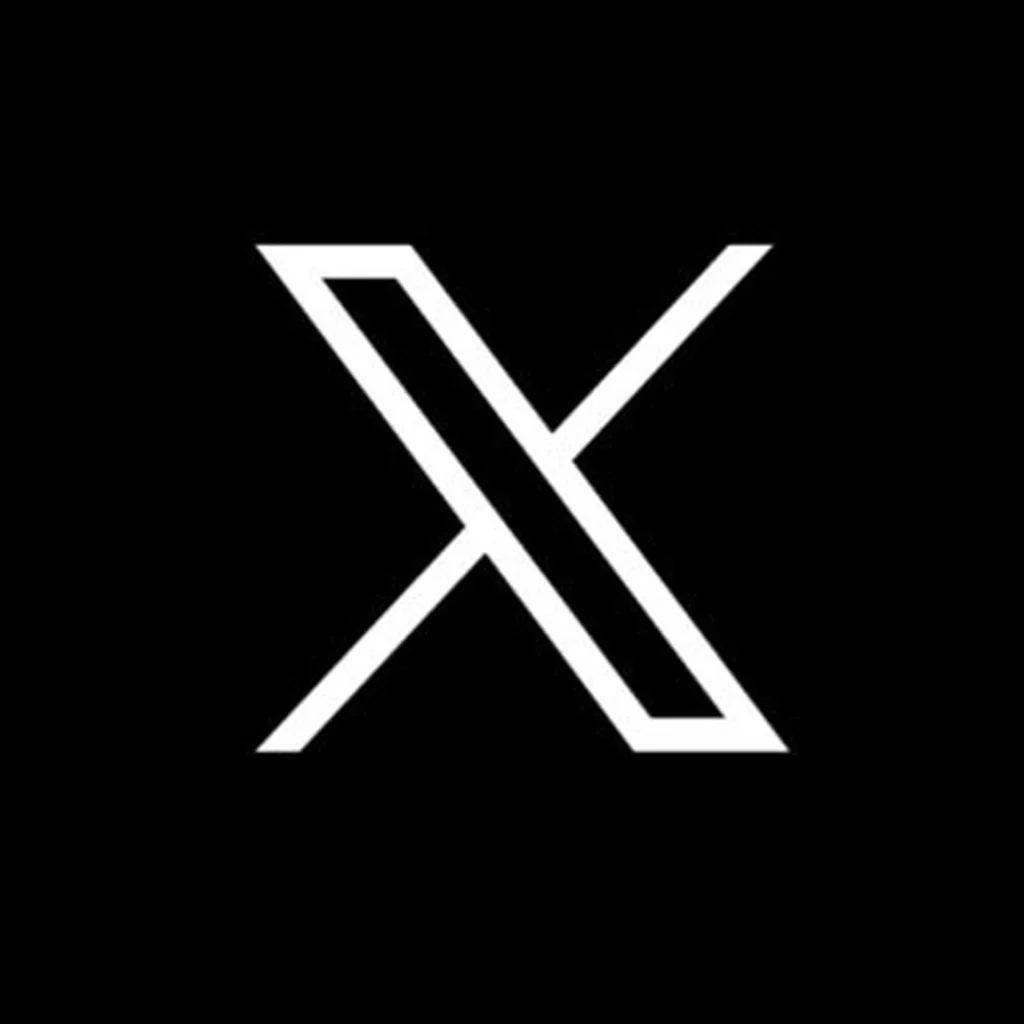 We host a daily weekday audio show (Twitter spaces) and chat with our community. It's an open livestream anyone can join. Feel out the vibe, learn about NFTs, or ask any questions you might have there.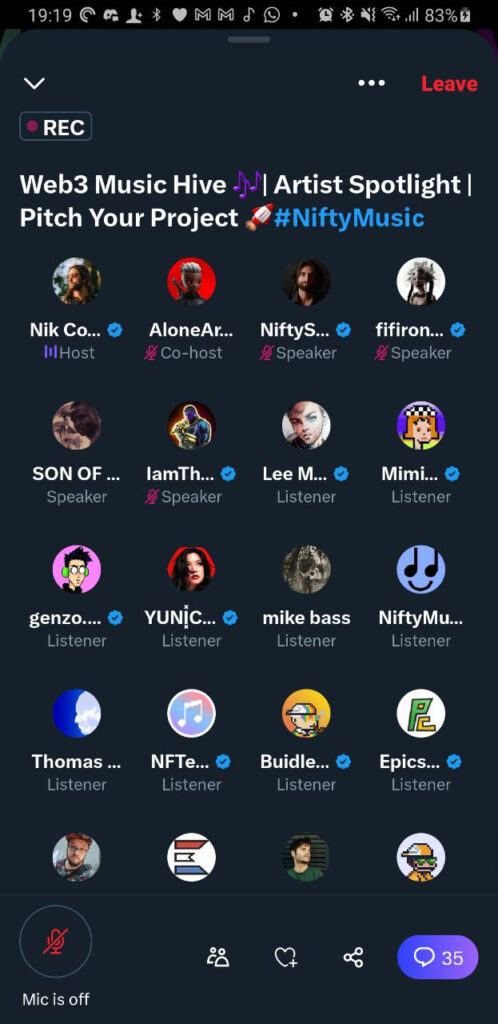 A problem and a solution for musicians and fans
The music industry is finally shifting with the help of innovation and technology, but especially artists claiming back their control
The music industry has undergone significant changes in recent years. 

For artists, there is now a new avenue for creative and financial independence through modern technology. The artist-driven approach of the new music industry prioritizes ownership, transparency, and self-sovereignty, giving artists control over their creative decisions and career direction while offering innovative ways for fans to participate.

Independent musicians lacking the financial support of labels require sustainable career options beyond relying on streaming and live shows. One promising solution for indie musicians seeking career success are digital collectibles.
Who's behind Nifty Music?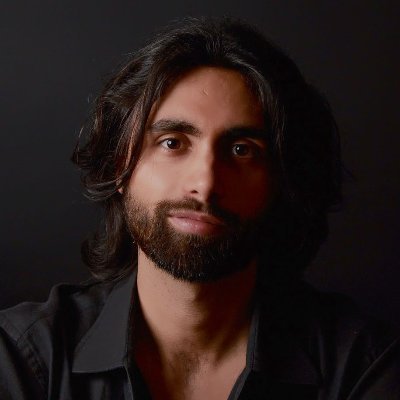 Nifty Sax is Milo Lombardi, award-winning saxophonist, composer and Music Director.
My success in web3 inspired me to co-found Nifty Music, a music NFT incubator helping fellow artists create their own successful projects (Moonshot, Love Letters, Rae's Rock Collection etc.).
Nifty Music projects generated over $1 million in music NFT sales, collectively.
I have been on-boarding fellow music creators to web3 since early 2021 and our Nifty Music Academy, an 8-week music NFT course, is one of the best music NFT educational platforms out there, with an incredibly high success rate of our students.
Releasing music on the blockchain and innovating in web3 feels like the culmination of my career as an artist.
I have found my home, my friends and my mission.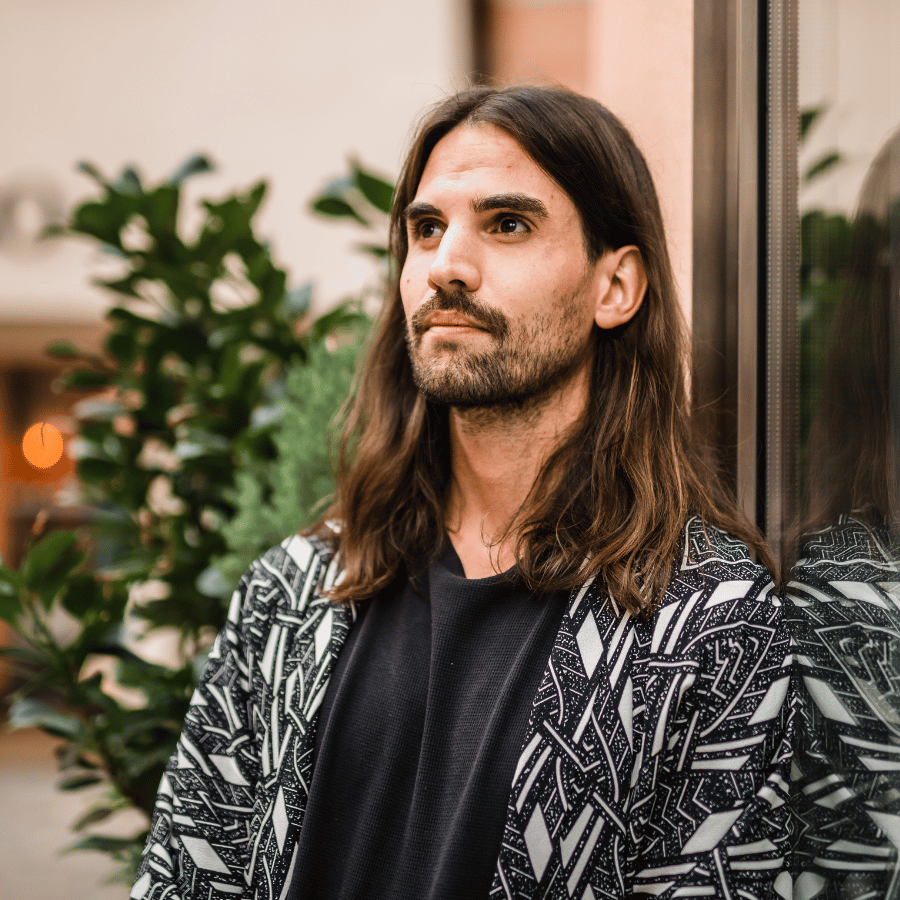 I'm an artist and musician and got passionate about the crypto space a few years ago.
The experience I gained from the early NFT days eventually led me to Music NFTs, where I gave my music career a new trajectory.
I quickly established a community around my artistic pursuits and realized the significance of this innovative approach to earning from music while growing a community.
The project of Nifty Music, including the curriculum we offer at the academy, extends and builds on my artistic vision. Since I entered the crypto world, I have been enthusiastic about educating and assisting people in exploring new technology and its possibilities.
At Nifty Music, we prioritize the artist and provide comprehensive training, which resonates with me. Nifty music is an excellent platform for my artistic, forward-thinking, and entrepreneurial spirit to prosper.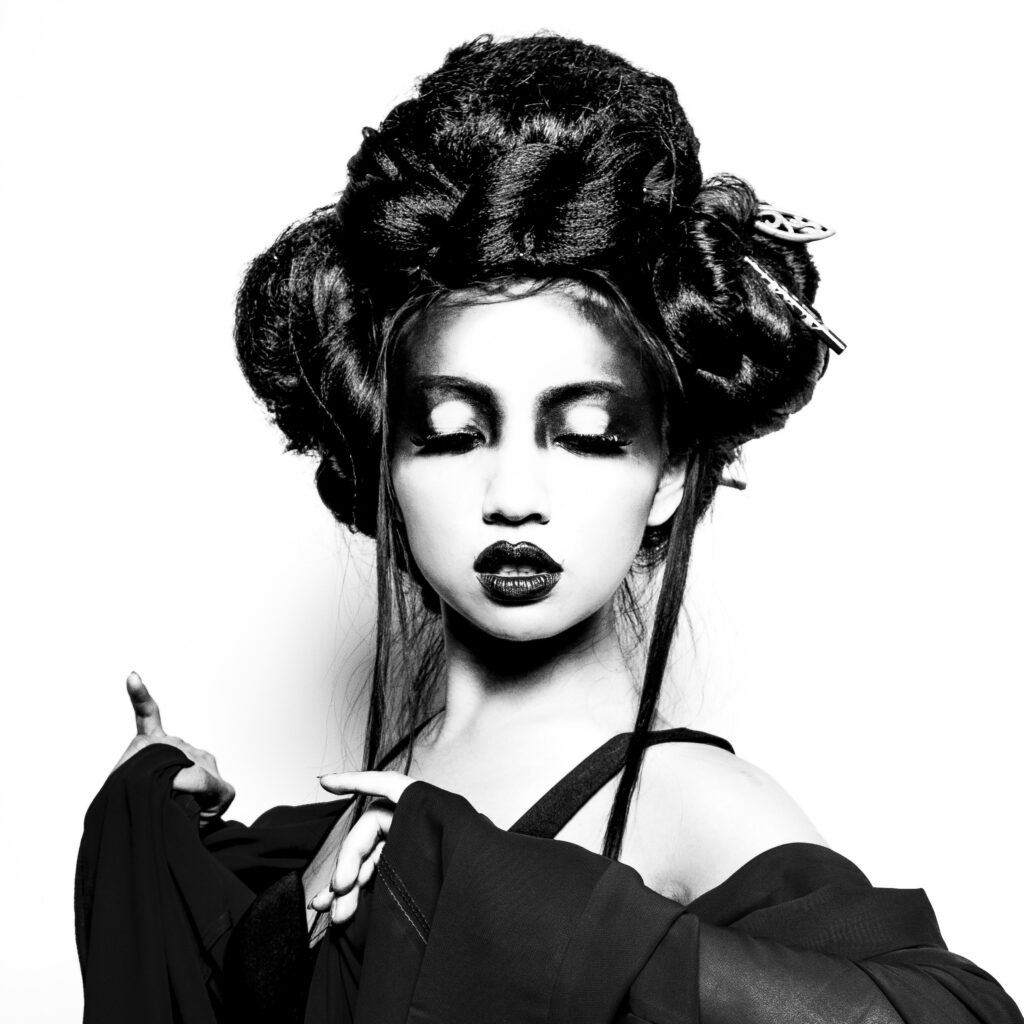 Joining the Nifty Music team was a logical extension of my own trajectory as an avant-pop and artist and producer in both web2 and web3.
Nifty Music's vision—revolutionizing how artists monetize their work and sustain their careers through blockchain technology—resonates strongly with me. With a unique vantage point of being fluent in both traditional and decentralized digital landscapes, I find myself particularly aligned with the company's forward-thinking ethos.
While the Nifty Music Academy serves as an educational arm, it's the overarching vision of Nifty Music that captivates me the most. This broader blueprint for redefining artist success is both compelling and in sync with my own aspirations.
In my role on the team, I contribute my extensive community building and music industry experiences. This provides me the opportunity to make real changes and help fellow artists adapt and excel in this rapidly evolving ecosystem.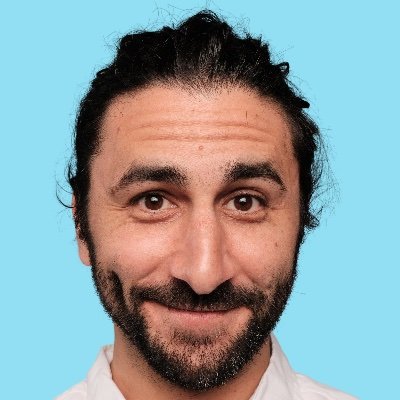 Why did I leave my comfort zone and I go all in on Web3?
simple, it's the most asymmetrical bet in modern history. Everything in this space will need to be reinvented, adapted. There are too many opportunities not to jump in with all the clothes on. Freedom, innovation, believers, hunger for a better future, all critical ingredients to success.
As a serial IRL entrepreneur and content creator, I couldn't hope for anything better
but why NiftyMusic?
The brightest minds of web3 found a home and a place to thrive in this amazing community.
Life is an opportunity, and I am determined to take full advantage of it.
And you?
We answered some of your questions
If you still have questions, feel free to reach out to us.